// About Us - VTaurus
Redefining Businesses With
A Touch Of
Technology.
VTaurus is a prominent web and mobile development company powering small and large-scale enterprises. With the perfect blend of technology and innovation, we strive to paint a brighter future for your business.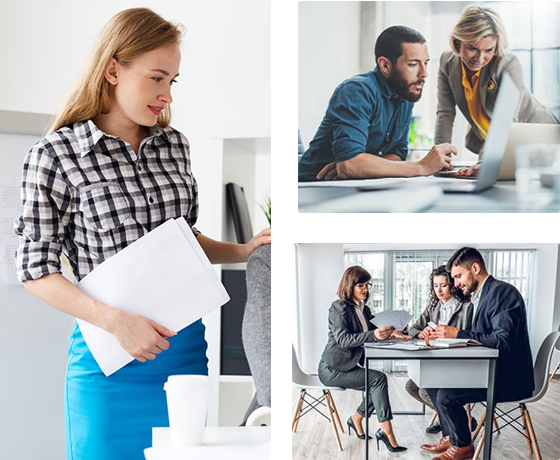 Good things happen
when you Innovate!
Our agile and customer-centric approach helps to give your business a competitive edge in the market.
Bring Light To The Ideas
You dream and we make it happen! We understand your target audience and dive to find possible business challenges. We study the market insights and check on the desired technologies to meet up your business dreams.
Design To Impress
A good product welcomes praise! From design to development and beyond, we strategize a full-fledged plan for your business that works perfect for you.
Deliver You The Best
We value your thoughts, so we don't compromise on quality. After a rigorous testing process, we deliver you with the best business innovation.
VTaurus is determined to deliver best-in-class services to clients across the globe. With our next-generation business solution, we offer a range of services including – Mobile App Development, Web Development, UX/UI Development, QA Services, and Project Management. Our robust solutions guarantee to optimize the experience, engage users, and drive conversions. Our bespoke solutions will surely win the hearts of your audiences.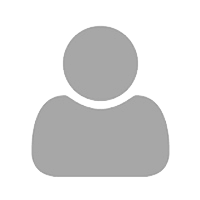 Nitin Arora
CEO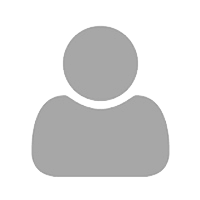 Bikramjit Singh Arora
CTO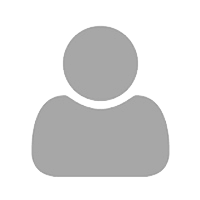 Manisha Sharma
Human Resources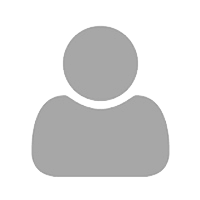 Shilpa Sabharwal
Business Development Manager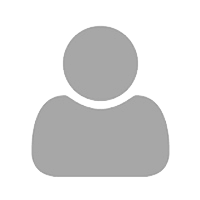 Atisher Bakshi
Business Development Executive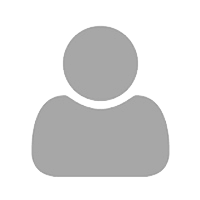 Kamal Kant
Team Lead - Mobile app development / Web Development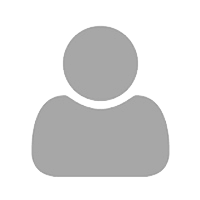 Vikramjeet Singh Bawa
Team Lead - Web Development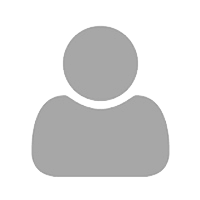 Hiteshi Garg
Project Coordinator / Quality Analyst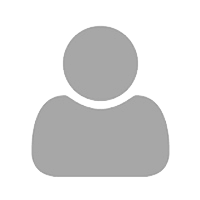 Dinesh Dhiman
Shopify Developer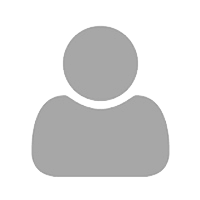 Vikram Rana
Shopify Developer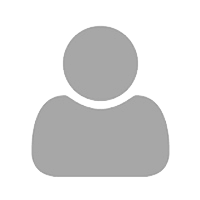 Pooja Tewari
Web Developer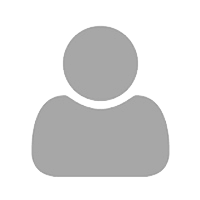 Kavita Sharma
Web Developer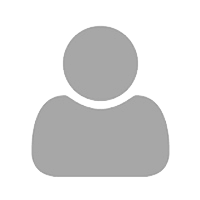 Digvijay Sharma
Web Designer cum Wordpress Developer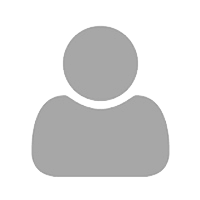 Sandeep Singh
Web Designer cum Wordpress Developer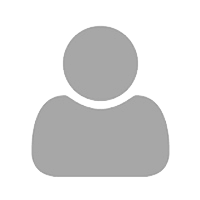 Sonu Mishra
Wordpress Developer
Contact us and Say Hello!
We get back to you shortly!