Begin With Consultancy
Discuss your ideas and we will shape them into incredible solutions.
Innovation Like No Other
We craft solutions that combine creativity and technicality.
Solutions In Your Budget
All our services are curated keeping in mind your budget.
100% Client Satisfaction Rate
100% Client Satisfaction Rate
We assure guaranteed results and love to rework until our clients are satisfied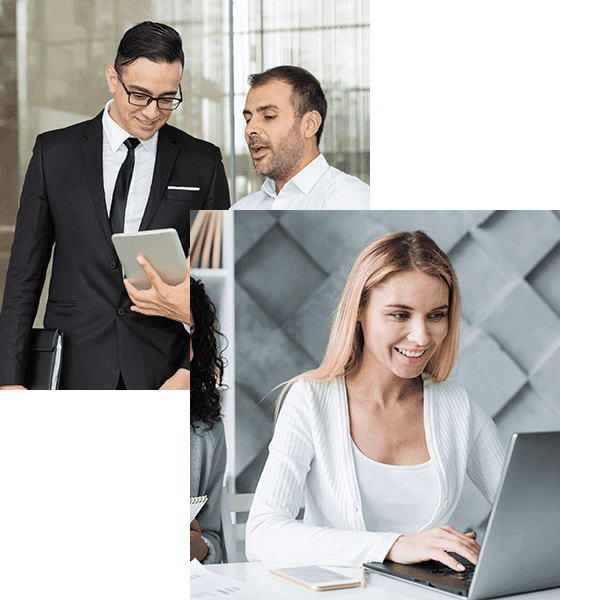 10+ YEARS OF EXPERIENCE
800+ Projects Successfully
Delivered
We feel pride in successfully completing more than 800 projects.
600+ Satisfied Clients
We have more than 600+ satisfied clients worldwide in our pool.
Services
Provide exclusive services
Quality Assurance
Leave no room for errors, always get quality assured products.
Quality Assurance
Leave no room for errors, always get quality assured products.
Read more
Project Management
Allow us to take care of your projects while you reap profits.
Project Management
Allow us to take care of your projects while you reap profits.
Read more
Process
Our Working Process
Brewing Ideas
You have a business idea and we have the strategy to fulfil that with flying colors. We will analyze your requirements and guide you with the right services.
Getting It Done
We develop an action plan and start working in that direction. Our bonafide team assures you get quality services only.
Ready To Serve
Congratulations, it's time to reap the fruits of your investments. After getting the green flag from our quality assurance and testing team, we deliver your project.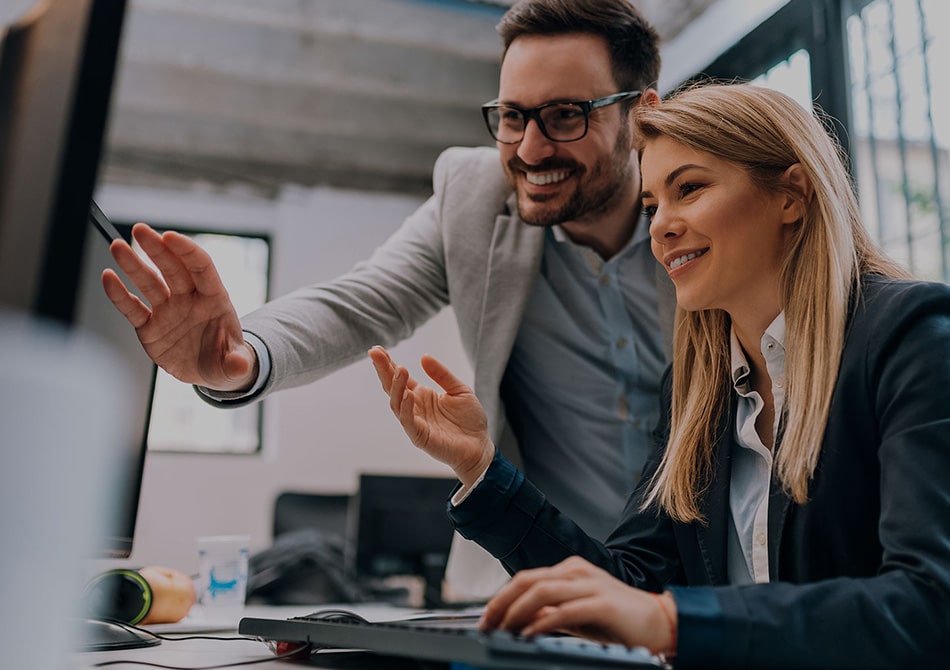 Testimonial
What Says
Our Happy Clients
Great work done by Nitin and company.
Tan S.
I have worked with VTaurus for years and have been extremely happy with not only their work, but also the service provided. We have worked with them for small quick projects to complete builds and the work is always extremely thorough, professional, and above and beyond what we have asked for.
Theresa W.
I am impressed with the work of Nitin's team on my clients' website. They came up with an elegant solution to a problem I had not thought of. I will definitely hire them again.
Trishah W.
Nitin and team are hands down the best developers out there. I would highly recommend to anyone! Here's to many more years working together in the industry !
Alistair H.
Very good team. I have hired them for hundreds of hours and he has always finalized the work correctly as outlined!
Ben D.
These guys know their stuff. Revamped my entire system from the ground up in record time! Fast and have a great work ethic. Would definitely hire again!
Julius T.
Nitin is the guy you can count on to come through when you really need it. We have been working with him a while and are still surprised by his dedication and skill. Highly recommended.
Ryan M.
Did an outstanding job. Met the deadlines. Very professional.
Matt B.
Nitin is an absolutely wonderful addition to our support staff. He is capable and motivated and can handle most any wordpress and development needs
Ryan M.
Nitin is a fantastic worker and he meets even the most demanding deadlines. His communication and responsiveness were top-notch and his skills were reasonably strong. I am very happy with the work he has provided.
Lee J.
Nitin is a consummate professional. His work was completed on time, on budget. He was flexible in his ability to work across time zones and responsive to the client needs.
Kevin W.
Nitin was reactive in understanding and fast in finding the things to fix. Will hire him again
Guillaume L.
Job well done with creating a website for our business. It was a pleasure working with Nitin's team. Communicates well, direct to the point and understands exactly what I mean. Gets the job done efficiently. They were also very patient with the little bits of tweaking here and there. They also helped me set up my analytics as an extra. Would hire again and would recommend. Thanks again for all of your help.
Samantha C.
Nitin and team did a fine job on the website. Will hire them for more work
Narcos L.
Nitin and his team are very professional. Great work, good communication and flexible. I recommend them..
Steven V.